Everyday Life of Working Dog
Nowadays, people emphasize work-life balance for a simple reason that work is only a part of our life. In fact, having the poor work-life balance can affect the performance of the staff, and lower the overall operational effectiveness. In the other words, in order to provide high-quality security service, not only the staff need to achieve work-life balance, but also the working dog. Thus, Hong Kong Guard Dog is now discovering the routine of our working dog and show you how we treat our working dogs.
Career path
Our working dogs will specialize in either guarding, bomb detecting, or illegal drug detecting service. For example, most of our German Shepherds will become guard dogs; while Springers will be trained as detection dogs. How is the career path of our working dogs? Take guard dogs as an example, the talented dogs will be selected and trained before 1-year-old. The entire training program is around one or two years. After the training program, those dogs can start guarding service until six-year-old. Later on, they will stay at our training center and enjoy their lives. According to the market, a guard dog should work at least seven or eight years before they are retired. However, our guard dogs work with us for only four years. We hope that our working dogs can show the best performance in security work, and have enough time to enjoy to the world.
Training
Everyone knows, to perform excellent security work, training is indispensable. We would like to carry out the specific training program for our working dogs based on their talents and characteristics. For example, positive training and pressure training. Throughout these training, we can encourage our working dogs to learn practical skills, improve their poor behaviors, and ignore the unimportant surroundings. After the working dog is passing out and start working, they have to take regular training every day, like obedience training and bite attack training. Besides that, in order to enhance the physical ability of our working dogs, we have invested different machines for the working dog training, such as treadmills and other muscle recovery tools.
Food and meal
After the training, our working dogs must be starving. We will prepare the delicious and nutritious meals for them. The meals generally include fresh chicken meats and chick fillets, which can make our dogs healthy and happy. In the long run, the high-quality dog foods can reduce the chance of getting sick, such as kidney, skin, and bone diseases.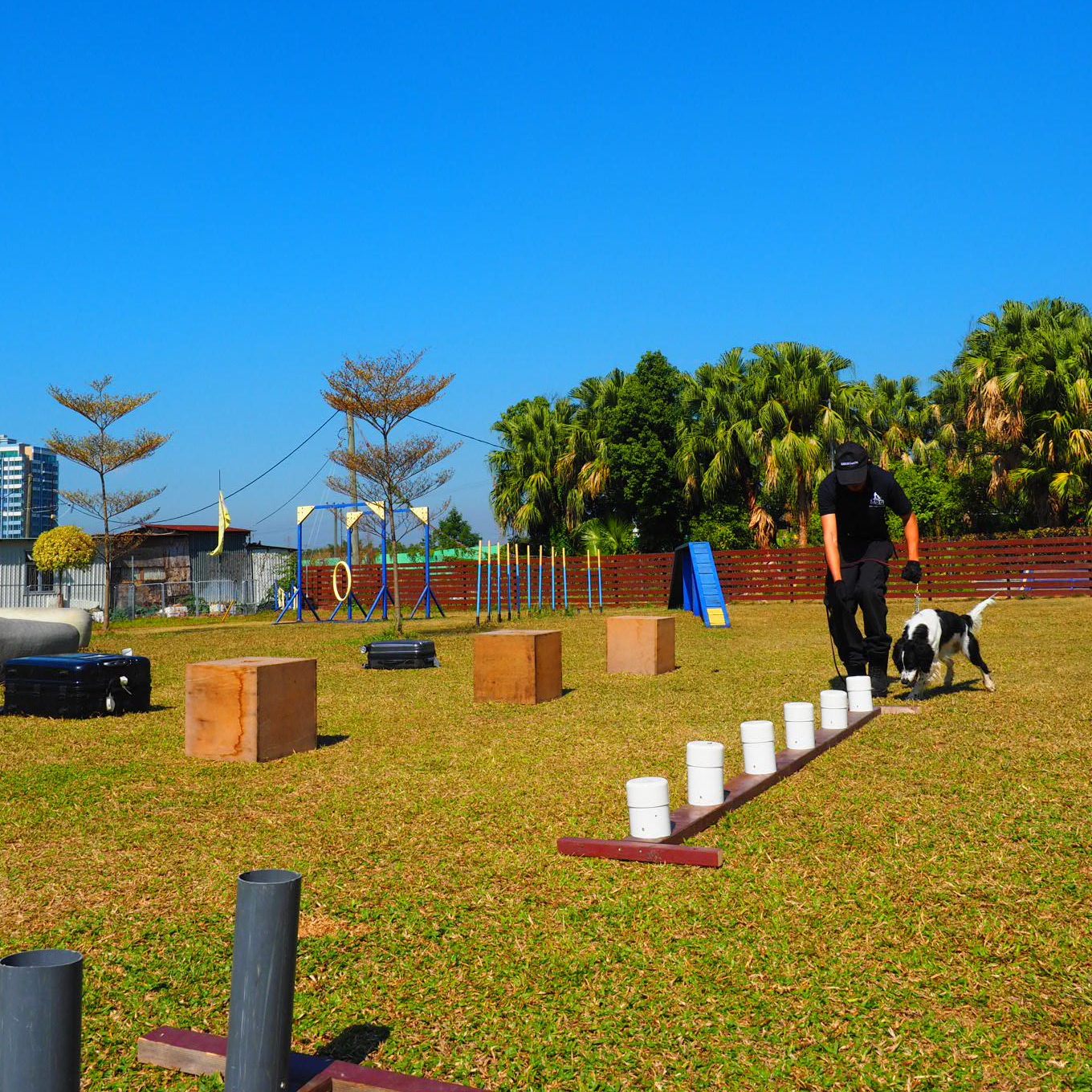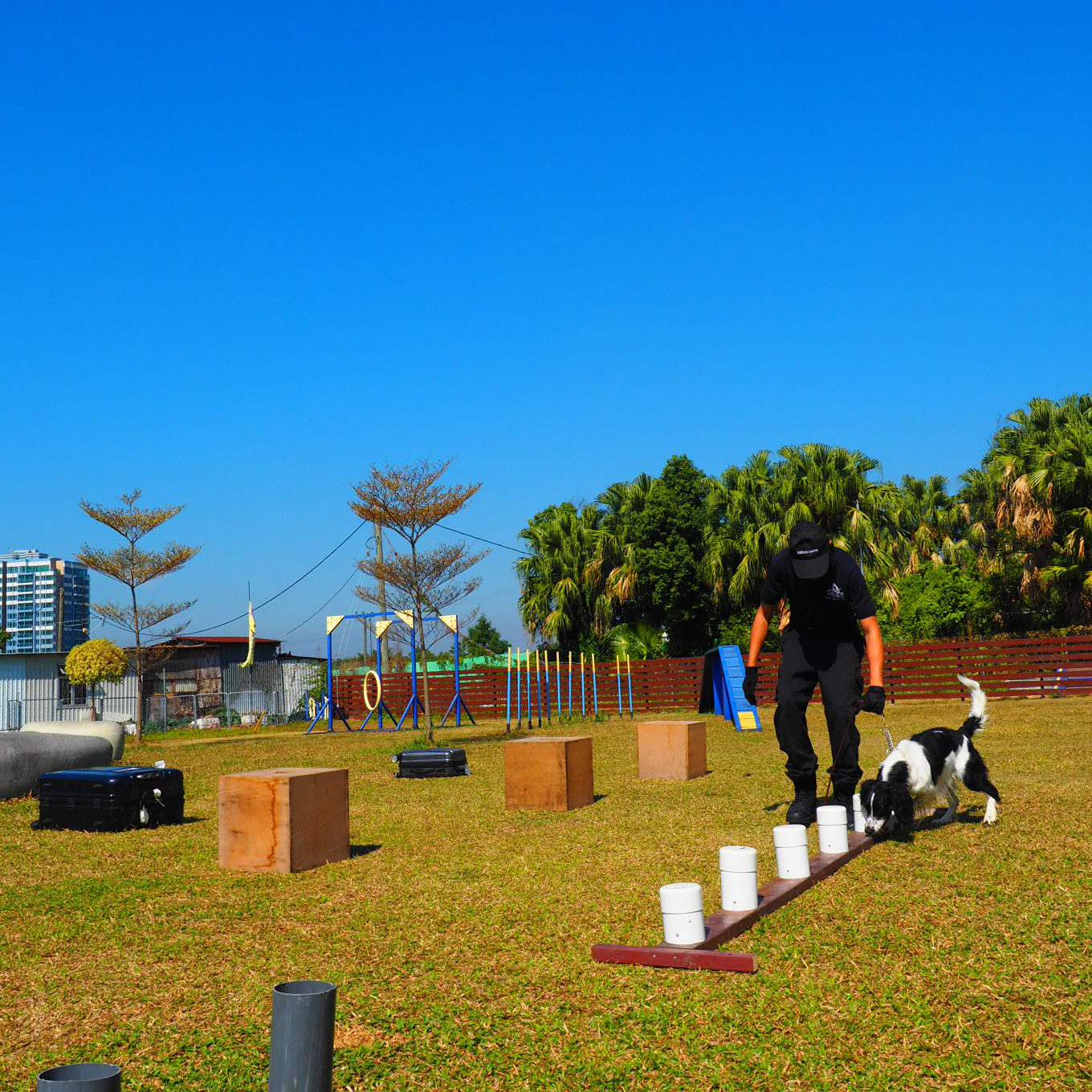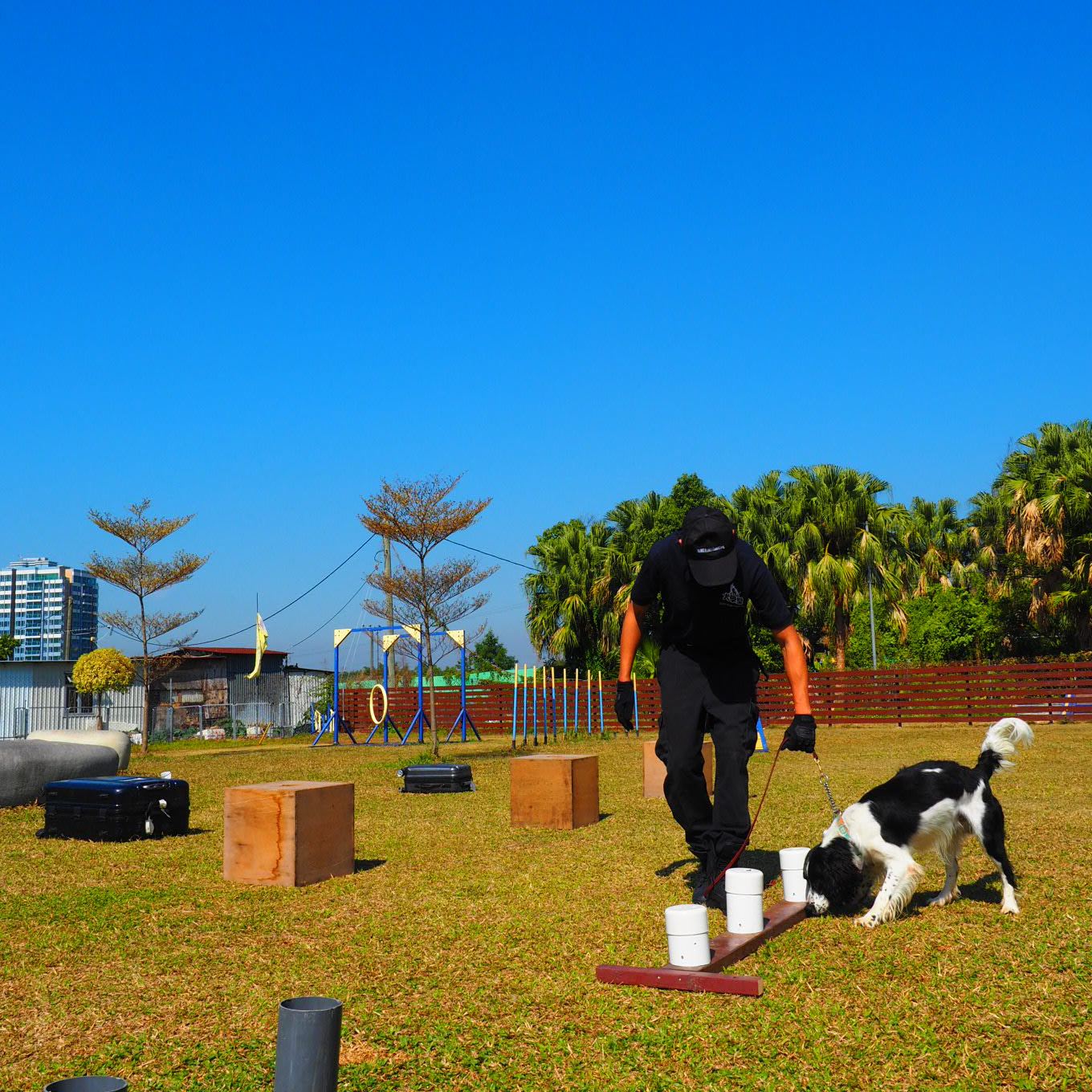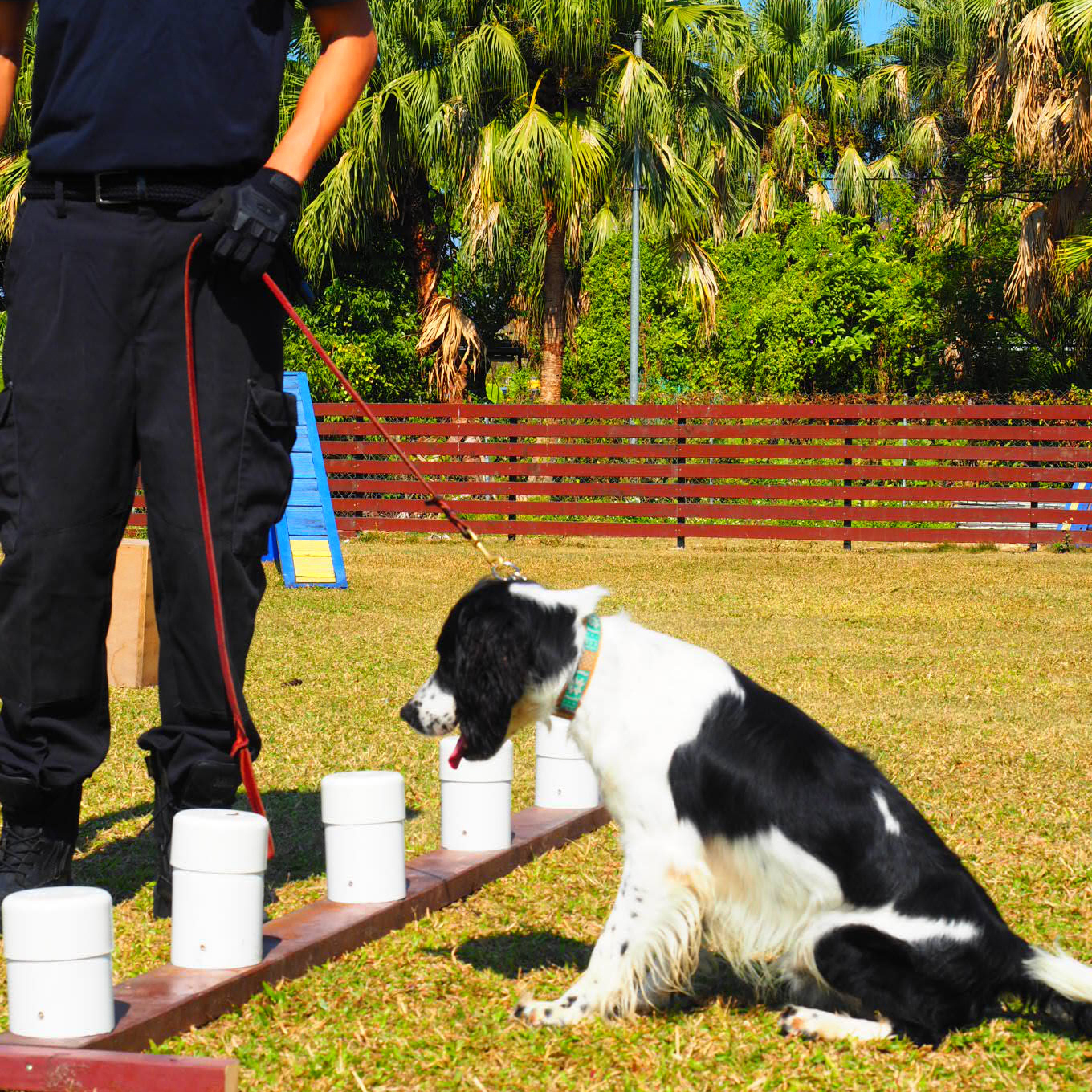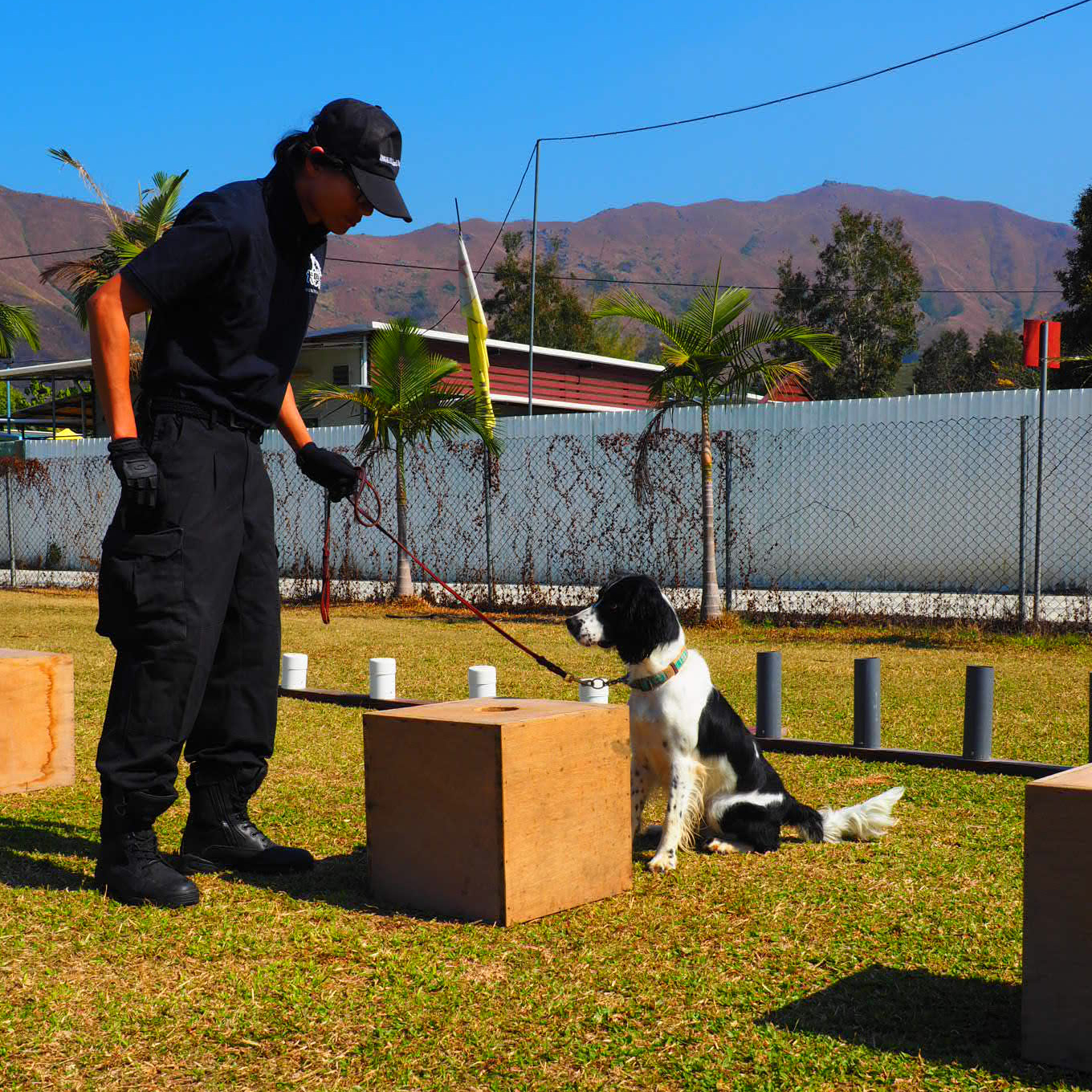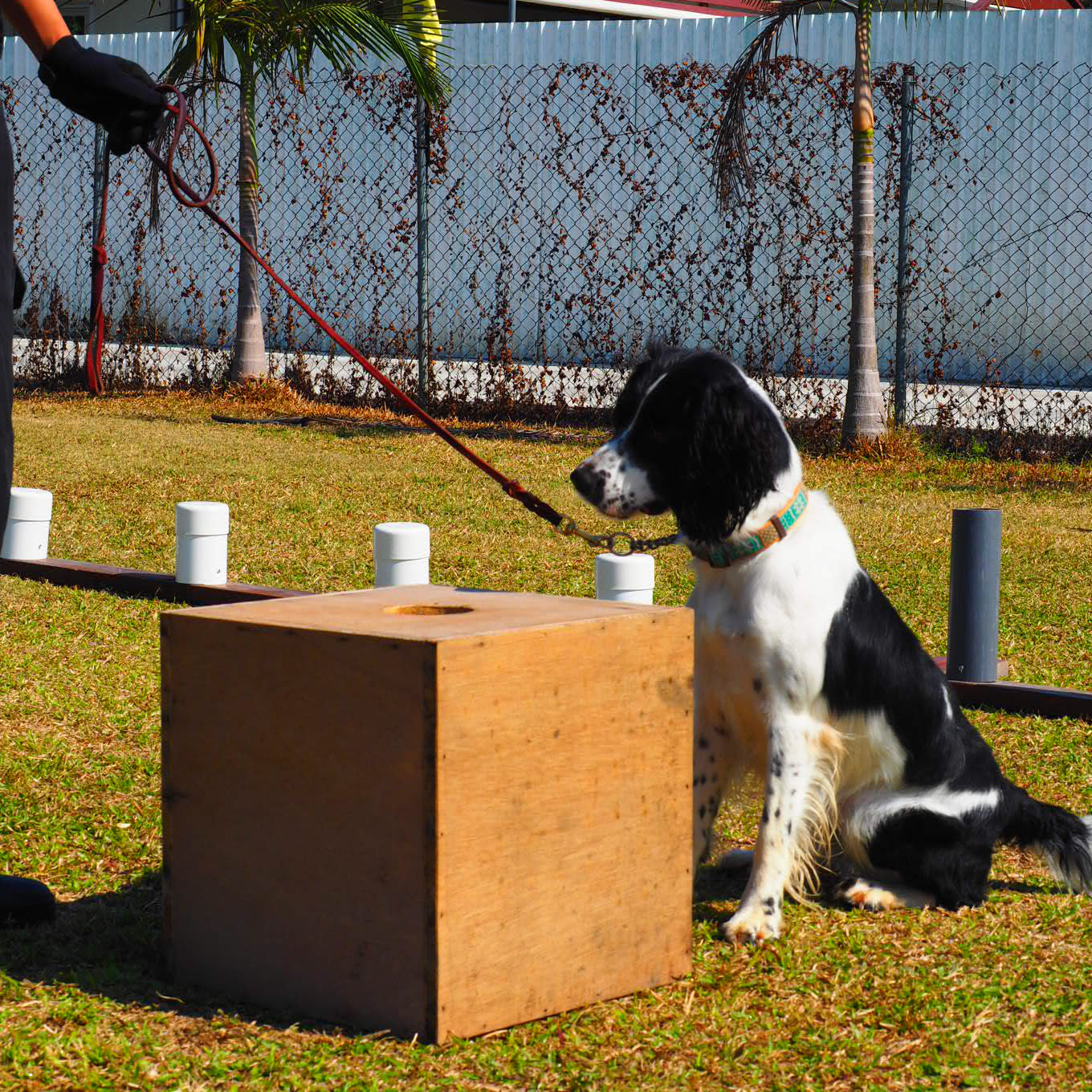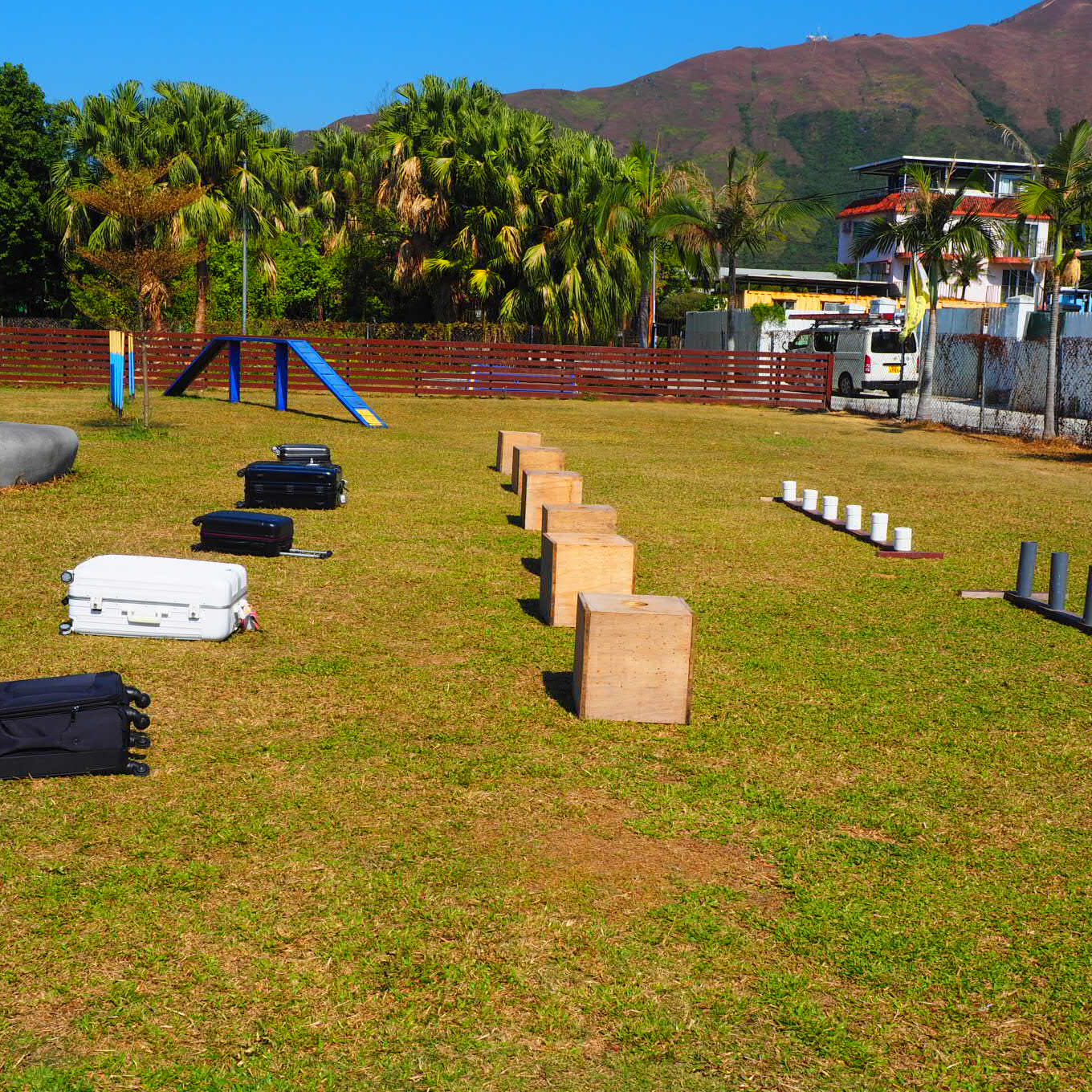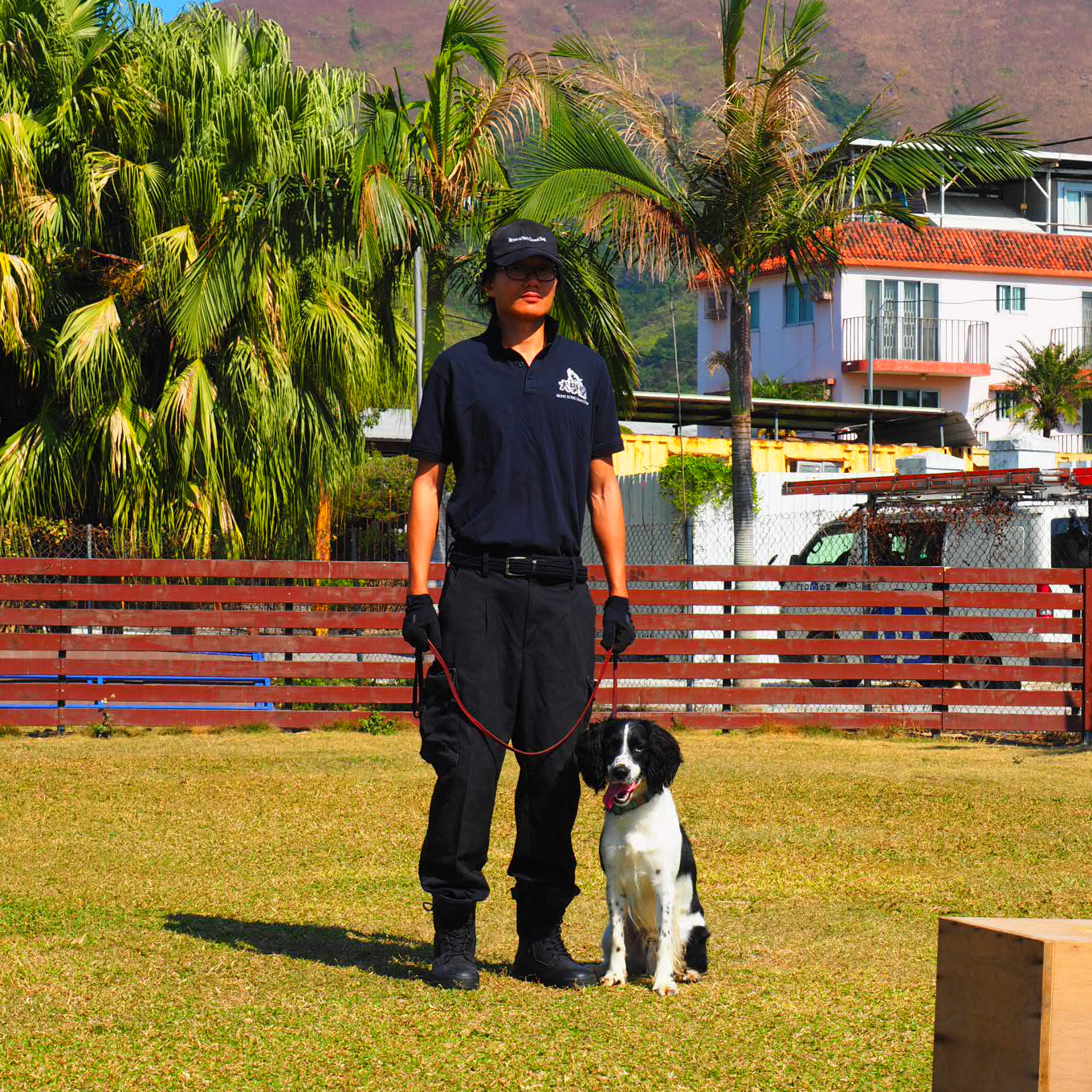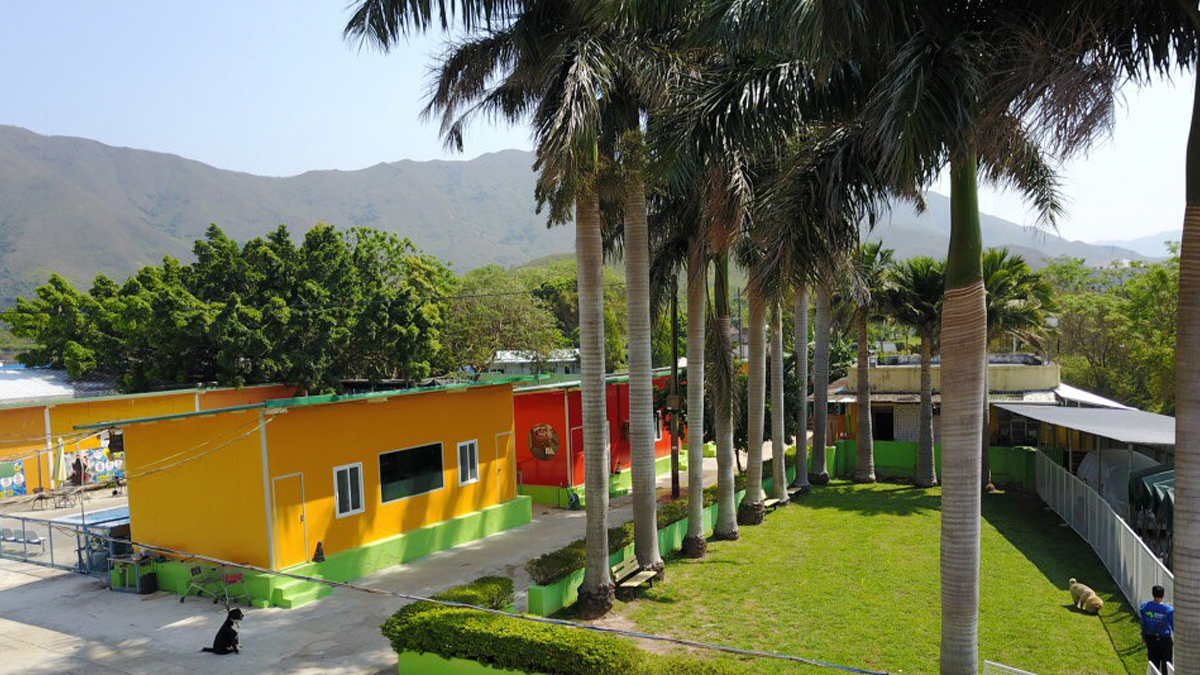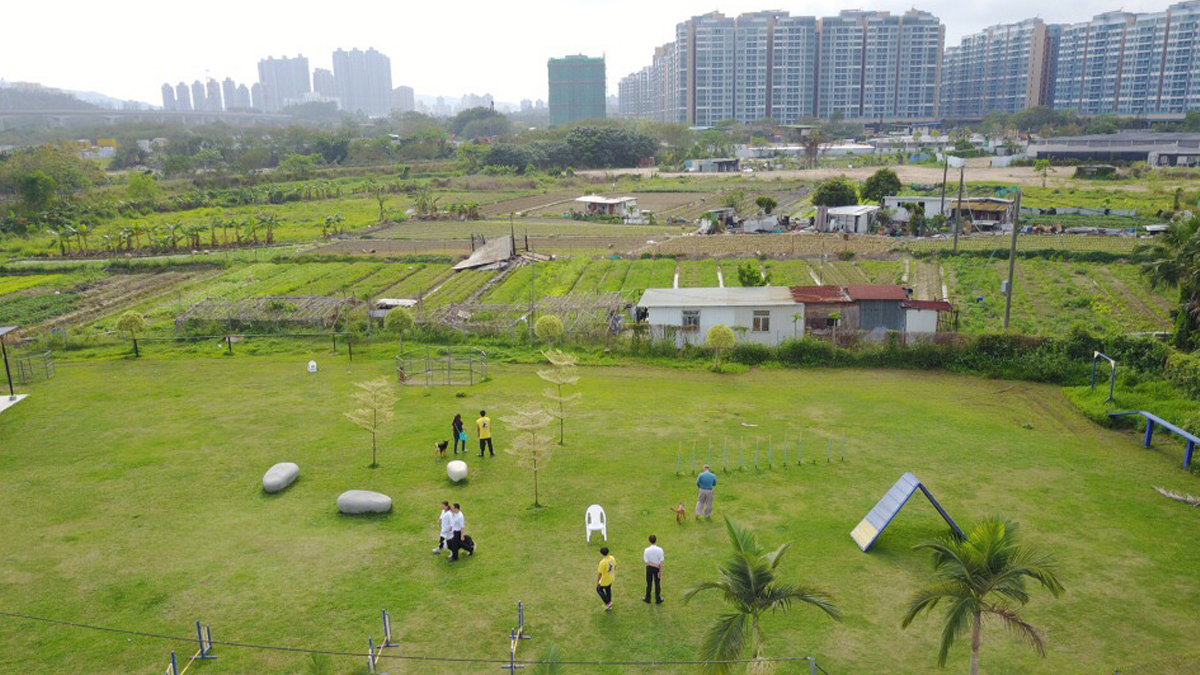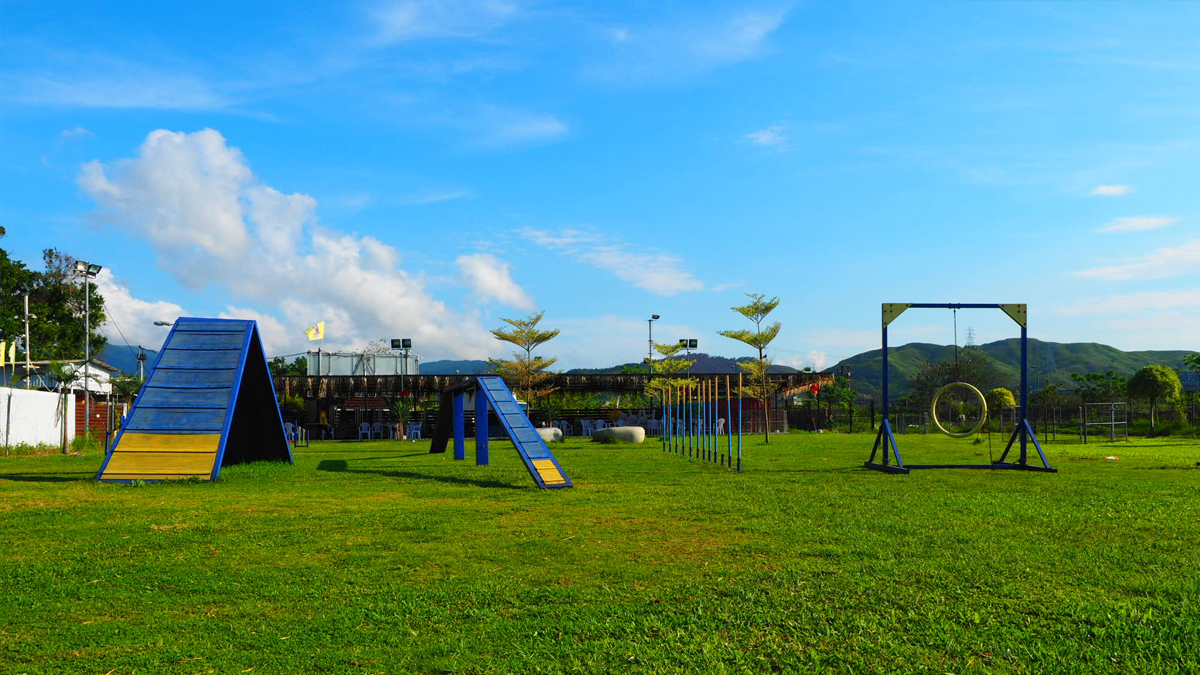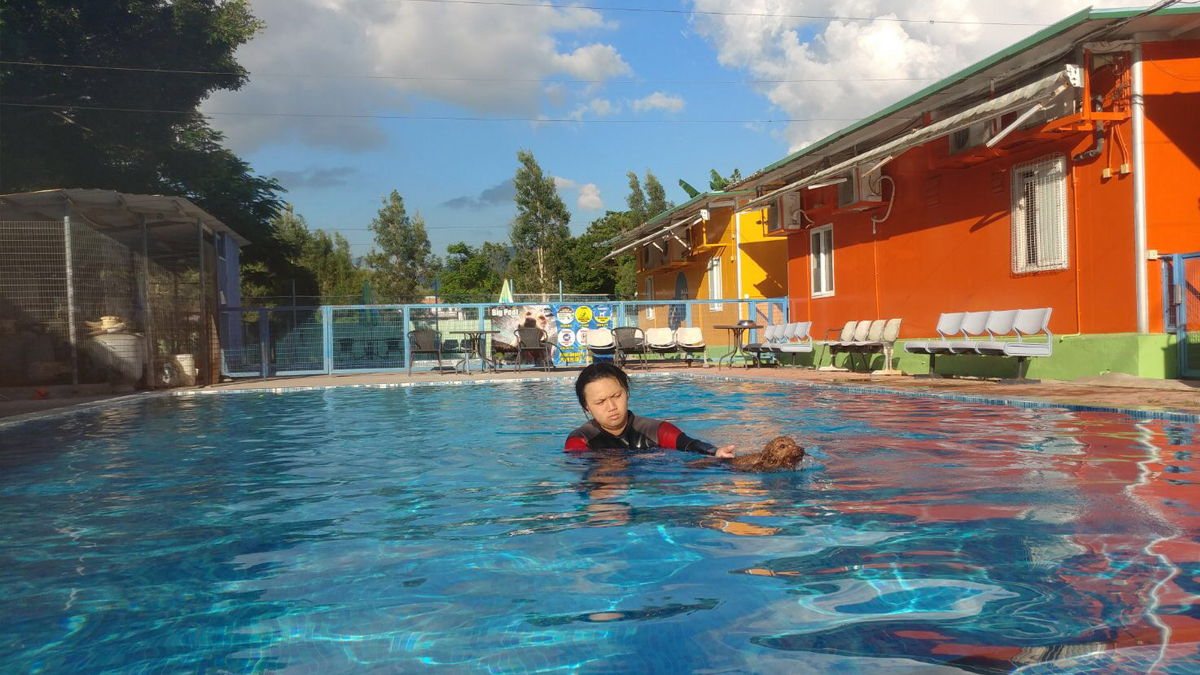 Housing
Our working dogs have to stay focus and be sensitive when they are working. Therefore, the working dogs should take adequate sleeping and entertainment for rest. Indeed, our training center offers them individual living rooms with the thermostat system. When the working dogs are off-duty, they can causally sleep there. Moreover, our training center has a 20,000 square feet vast grassland for the working dogs to do exercise and play with each other.
If you want to know more about our working dogs, please feel free to like our Facebook page.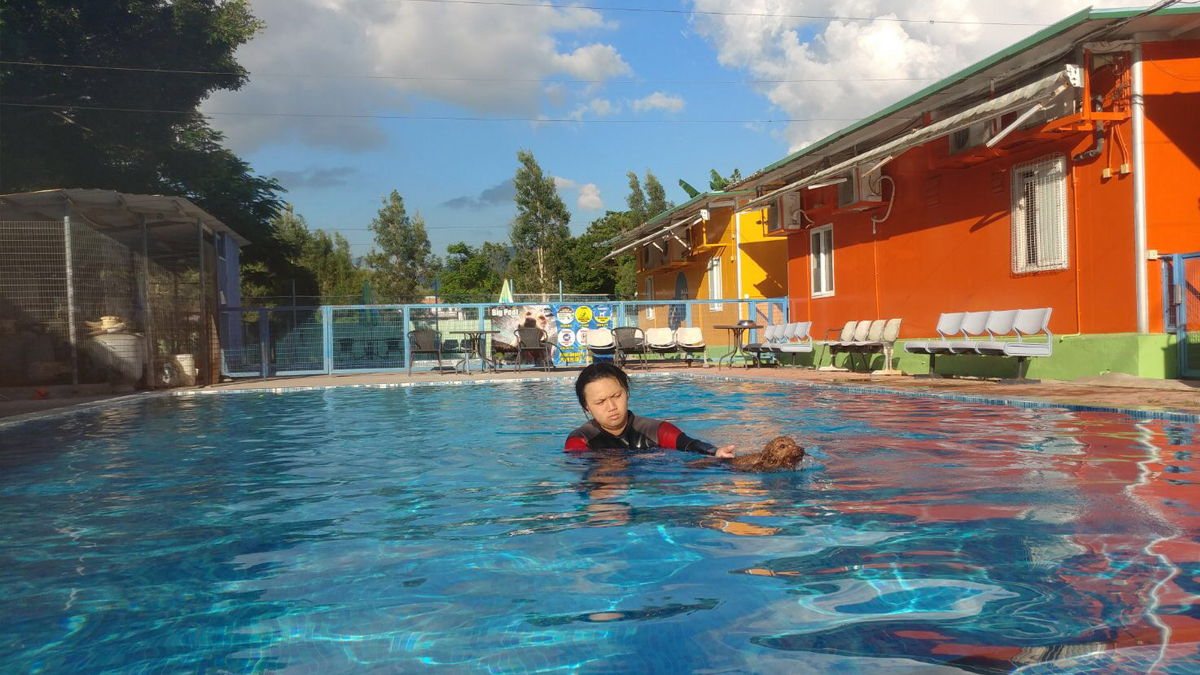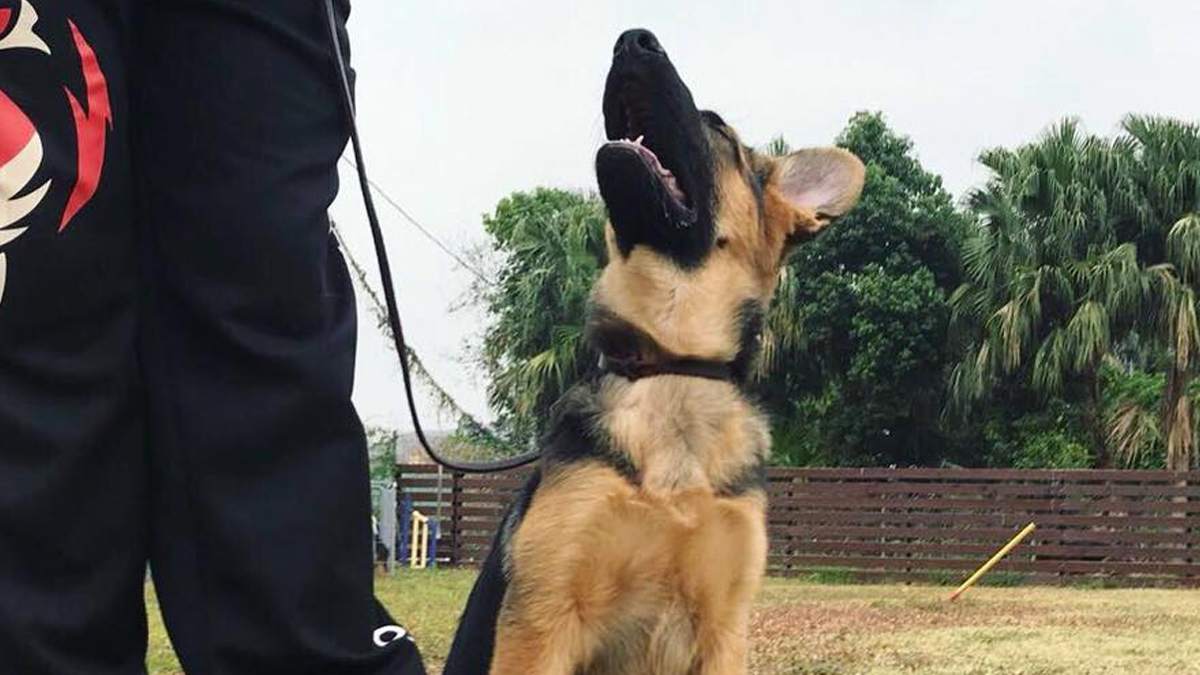 Retired guard dogs
Name:A仔
Variety:Belgian wolf dog
Ages:8 years old
Guard dogs

Retired guard dogs
Name:Spike
Variety:Belgian wolf dog
Ages:9 years old
Guard dogs